Emma Davies
Sports Massage Therapist
Please contact me to make an appointment.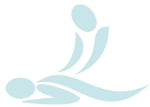 Sports therapy includes the assessment and rehabilitation of injuries, assessment of posture and looking at postural related issues, the mechanics of the body and muscular imbalances, corrective treatment and the prevention of pain and injuries.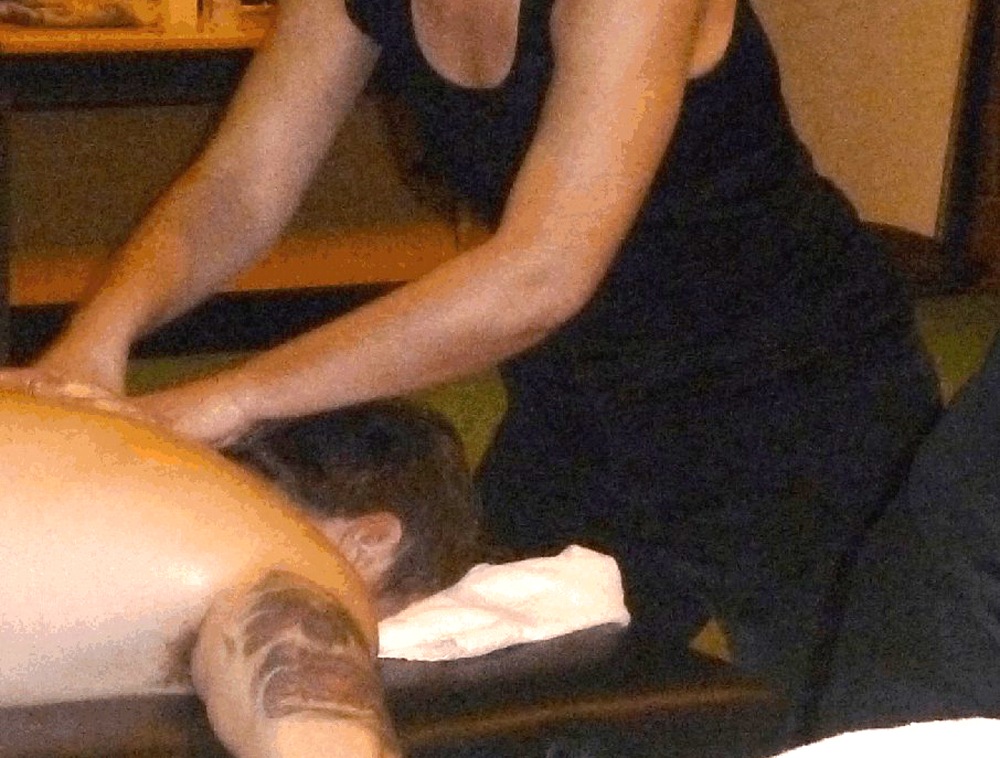 Sports & Remedial Massage
Postural Assessment & Corrective Treatment
Joint & Muscular Assessments
Injury Assessment
Injury assessment, management and rehabilitation.
Soft Tissue Treatments
Trigger Points, Soft Tissue Release, Myofascial Release.
Neurological Testing
Testing for Nerve Functionality, Impingement, Sciatica, Carpal Tunnel, Disc issues.
Special Orthopedic Tests
Testing for joint assessments, strains, tendon, ligament, meniscus damage.
Ongoing Support & Advice
Providing ongoing support and advice away from the clinic
I have always enjoyed a variety of sport and engaging regularly in physical activity, be that gym based, out on the road, or a variety of classes, and so I decided after 10 years of office based work to have a complete change in direction and become more involved in the fitness industry.
I started out learning the intricacies of the human body with a Diploma in Anatomy & Physiology alongside a Swedish Massage qualification, and then finally became a REP's Level 4 Advanced Personal Trainer. I went down the Personal Training route but never gave up my interests in massage therapy and eventually my PT business lead me back to it. Quite simply I saw the need to help my clients that needed fixing from over-training and straining themselves; and back in 2008/09 there was a big gap in this industry with Sports Massage only just becoming recognized as a "go to" treatment for people suffering muscular injuries.
Roll forward 11 years; and my interest lies in finding the source of the problem. To merely treat the symptoms does not treat the cause. As John Gibbons would say "The pain is, where the problem is not".
I am now in my eleventh year of trading as a Sports Therapist and qualified to Level 5 Advanced Diploma in Sports Massage Therapy, with further courses set for the future. Every day is a learning day and the industry is always changing with new forms of treatments and theories.
I am based in Scunthorpe and have clients that span North Lincolnshire and beyond, some have been with me since day one. I pride myself on a professional service; I offer a friendly and relaxed environment, which is available for all. My clients come from all walks of life, some have sporting related injuries, some have aches and pains from sitting down all day/leaning over a desk & repetitive movements, and some just general aches and pains. Whatever your story, I offer sound advice and treat where treatments are necessary. My aim is to get you back to full fitness in the shortest timescale possible; identify the issue and offer effective treatments. Nobody wants to be in pain for longer than needed.
VTCT Level 5 Advance Diploma in Sports Massage Therapy
VTCT Level 4 Diploma in Sports Massage Therapy
VTCT Level 3 Diploma in Sports Massage Therapy
VTCT Level 3/4 Diploma in Health, Safety, Security & Employment Standards
VTCT Level 3/4 Diploma in Anatomy & Physiology
VTCT Level 3/4 Diploma in Sports Massage
Hands on Babies - Baby Massage Certification RCM Accredited
John Gibbons Kinesiology Taping - Certificate
John Gibbons - The Vital Glutes & Psoas Master-Class - Certificate
The Training Room & Premier Training:
Level 3 Advanced Anatomy & Physiology
Level 3 Nutrition & Weight Management
Level 3 Exercise Prescription for Pre & Post Natal - Premier Training
Level 2 Group Exercise Instructor (Aerobic, Group, Indoor Cycling, Aqua, Boxerblast, Circuit)
First Aid - St Johns Ambulance
Barbicide - Certification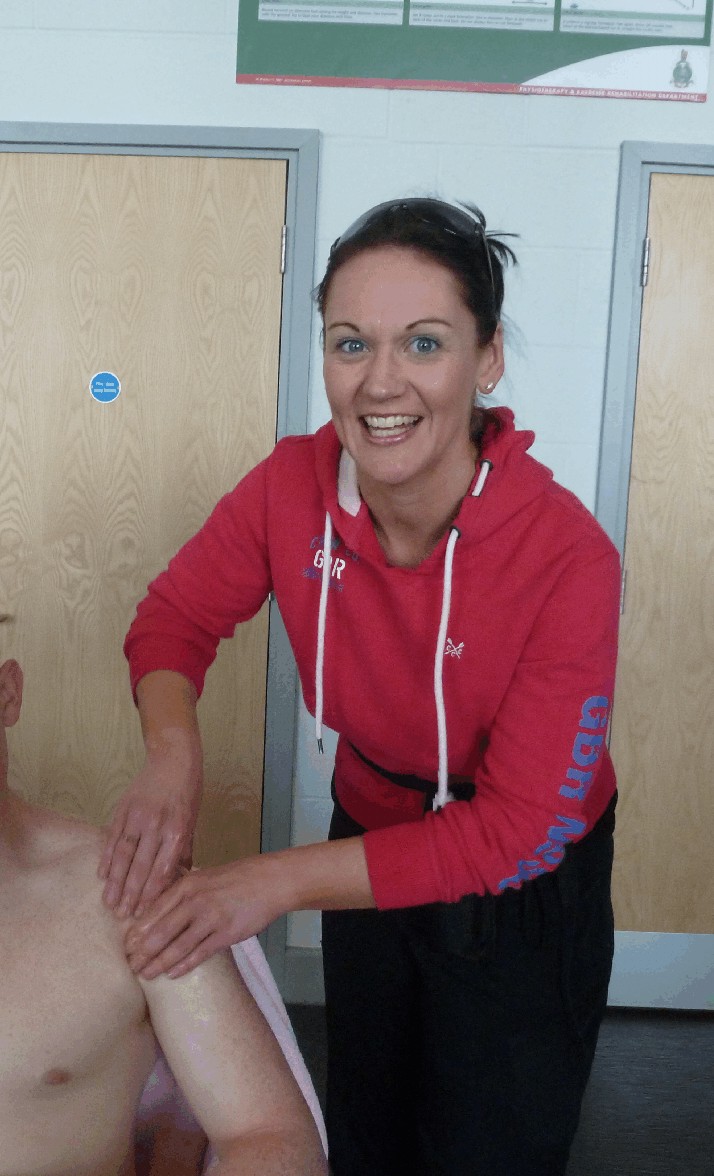 For enquiries and appointments
Telephone: 07793 891803
Email: emma@emmadavies4fitness.co.uk
Alternatively, please fill in the form below and I will contact you as soon as possible
Location
9 Thomas Road
Scunthorpe
North Lincolnshire
DN17 1DN